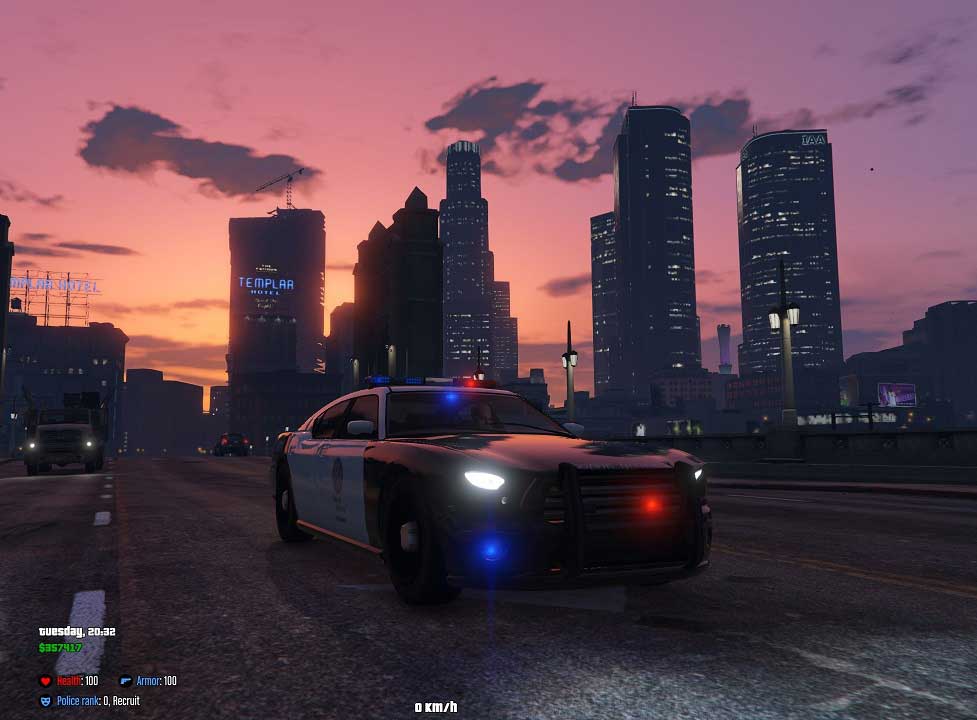 What is it?
CnR:NG stands for Cops & Robbers: Next Generation. It's a server and community build on FiveM, a multiplayer modification for GTA V.
Do you enjoy committing crimes and fleeing from cops or would you rather switch sides and become a police officer chasing the criminals? CnR:NG is the game mode where you can do just that! While the original gameplay idea is strictly that - robberies and police chases, there is also a whole other world to experience. From truck deliveries, fishing, selling cars and growing drugs all the way to selling guns and robbing banks. Be sure to check out the full list of skills and missions to find out what fits you the most.
Want to get started? You will need to have a legal copy of GTA V and the FiveM client. A step-by -step process on how to get playing can be found here. We'll see you on the server!
CnR:NG History
The history of CnR:NG started in a Cops & Robbers gaming community on San Andreas Multiplayer called CrazyBob's Cops and Robbers. Some longtime players got together and envisioned a future past SA-MP and GTA San Andreas.
The actual CnR:NG project started in November 2020 with LEX and Navarro (formerly known as SEA and Marcus_Reed respectively). The interest in a modern Cops & Robbers game mode with some old time players quickly spread and soon Tony.Solar, Sznupek and Eric[HUN] joined the development team. The goal is to offer the CnR like gameplay we all enjoyed back on SA-MP, however this time on a far more recent game: GTA V. All of the initial developers and admins are a part of CBCnR admin team. This made the project a lot more promising due to their long experience and teamwork, some being around for over a decade. The full list of CnR:NG Team can be found here.
In the first few months project was hidden away from public and tested solely by admins. The first beta test wave came in April 2021 and consisted of well-known regulars from CB CnR as well as new people.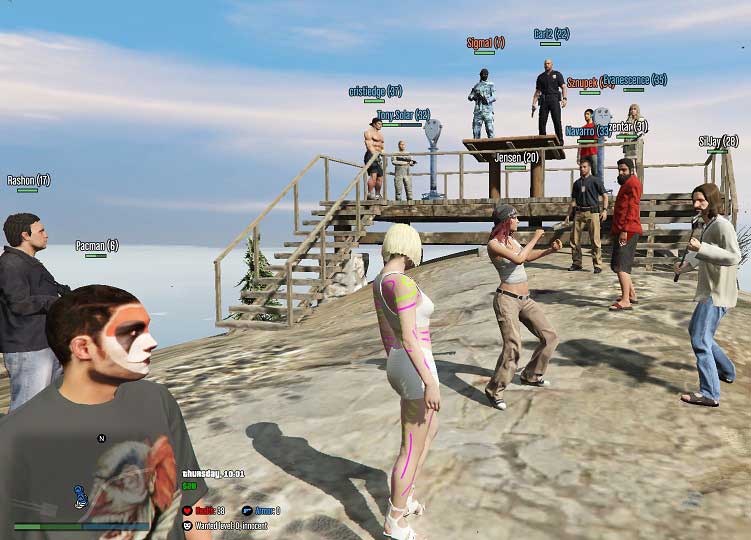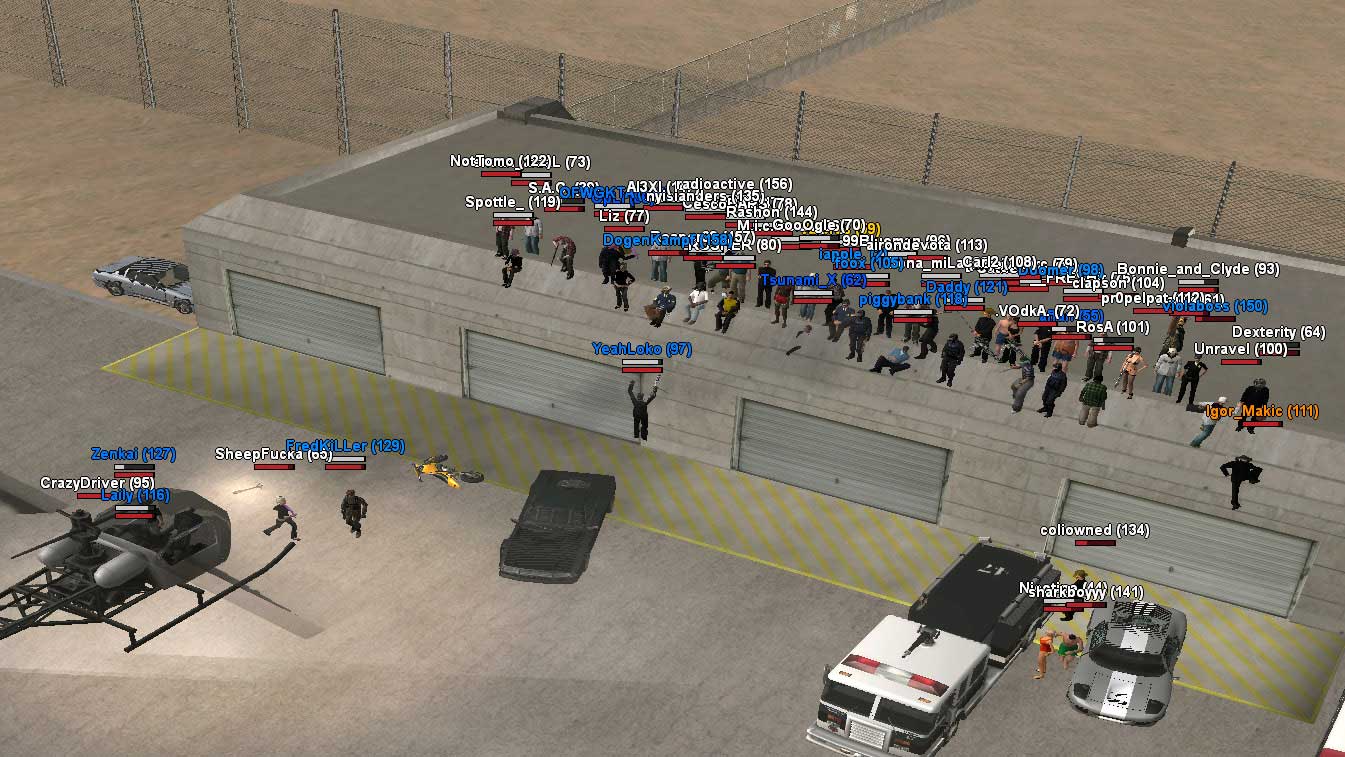 CrazyBob's Cops and Robbers
We would like to finish this short introduction to the game and it's history with a massive thank you to CrazyBob. Without him and the original SA-MP server that carries his name, this project would not exist.
For over 15 years his game mode has brought people from all over the world together in a community that ultimately also sparked this project. Many of us still have a lot of fond memories of all this time and all of the people we've had the privilege of getting to know.