On April 29th, 2023 we celebrated our 2-Year Anniversary. Who would´ve thought? The weekend was filled with events hosted by the administration team as well as members of our community. There was a range of events that went from races to protect the president, to skydiving. Admins were also handing out gifts to players, in commemoration of the anniversary.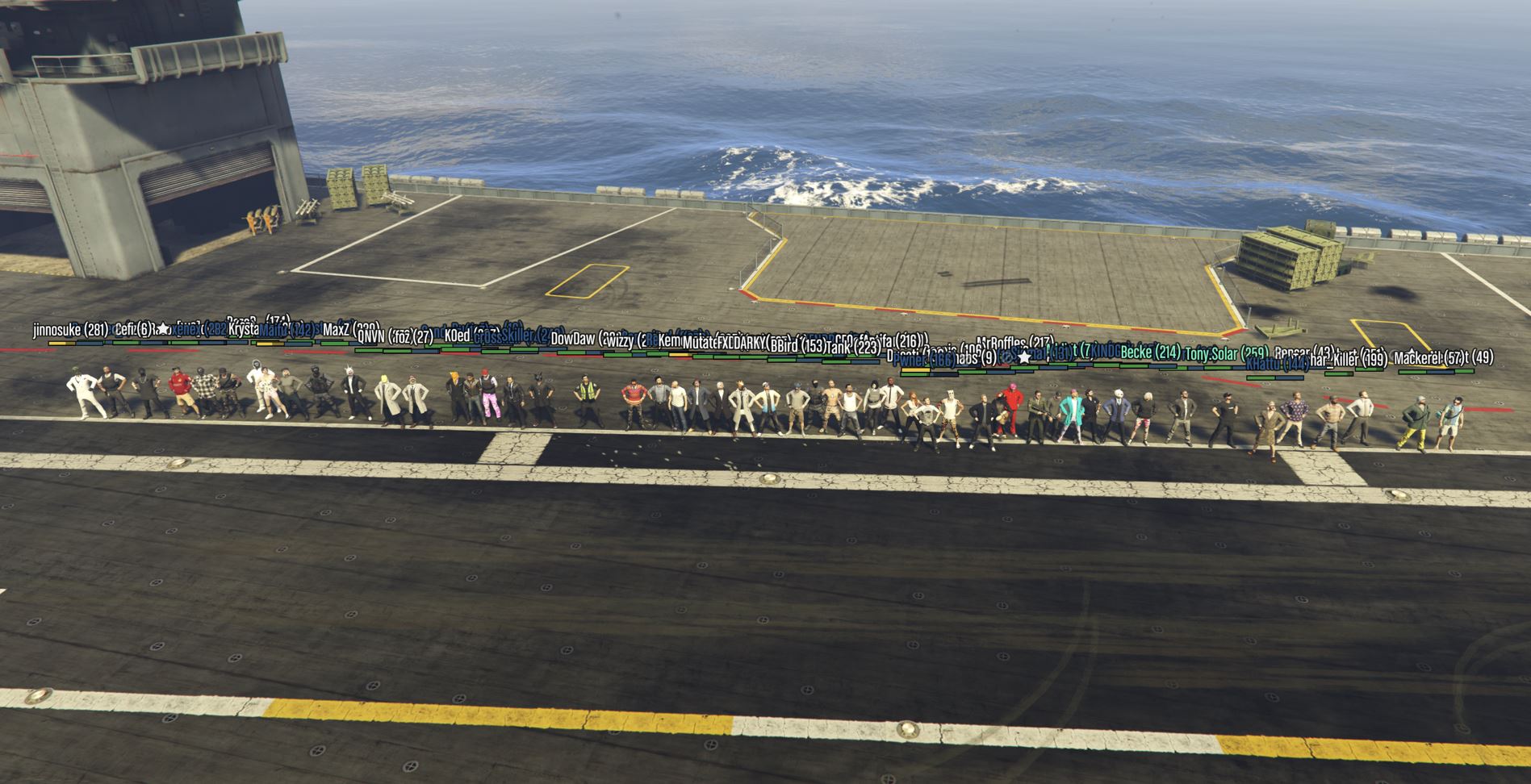 2022 was a fantastic year for CnR:NG and we saw a positive change in our community as it increased in size. We are glad to see new players joining and experiencing our authentic Cops and Robbers game mode. Version 2.0 was released a few weeks ago, and it was our biggest version release to date, with many features including the long-awaited changes to the Paramedic skill, the complete re-work of character customization, and–of course–the new workers of the week system for our more competitive players.
Looking back, here are some interesting numbers from the past year on the server:
Our gamemode script contains nearly 200,000 lines of code: here's where some player suggestions are!
32,171 player accounts registered
Player's character legs and wheels contributed to the total of 9219km (5728 miles) of in-game distance traveled
The community combined played CnR:NG for 270,898 hours
Cops, robbers, civilians, and paramedics, earned $102,470,068,208 and spent $65,975,646,414 of in-game money
Our anti-cheat system caught and banned over 400 players
As we look forward, we continue to believe that feedback from our community will play a major role in the continued development of the game mode as we look to add new features and re-work existing ones. Our game mode is complex and any changes we make require detailed balancing & this is a key area where we require & value community input. Last year we introduced the Community Roundtable, where we periodically organize discussion sessions about key topics relating to our gamemode and our community. We're currently finalizing our next roundtable which will focus, mainly, on gathering your feedback to help shape our future development & updates. We'll share more on this soon.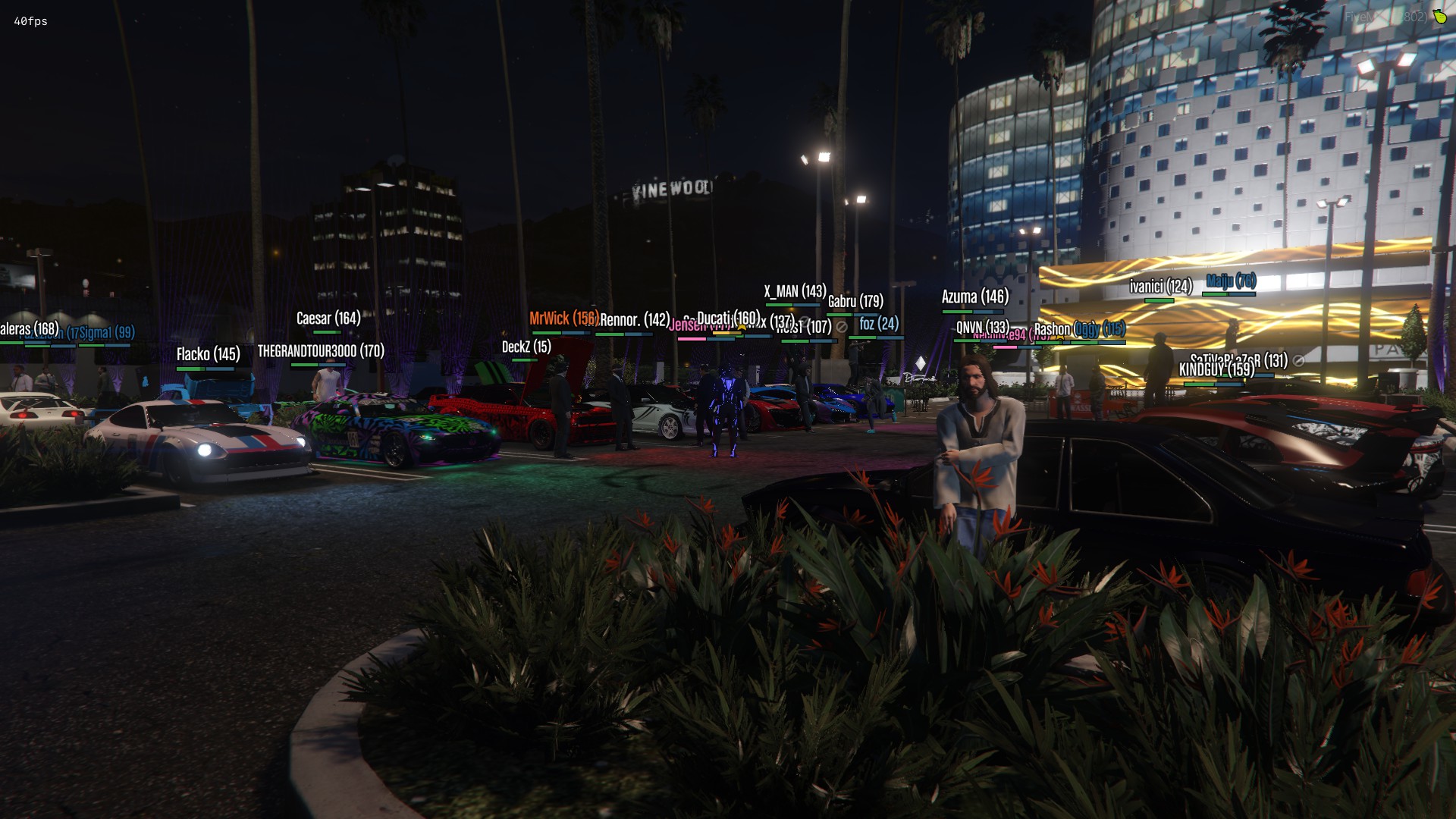 Thank you for playing and being part CnR:NG. Here's to another year of fun and exciting times together!
Join the community on Discord - click here
- The CnR:NG Team